VW is showing an all new EV concept car they are calling the ID Concept:
https://www.youtube.com/watch?v=OHC1vhM5xIg
VW shows renderings of ID electric-car concept for Paris Motor Show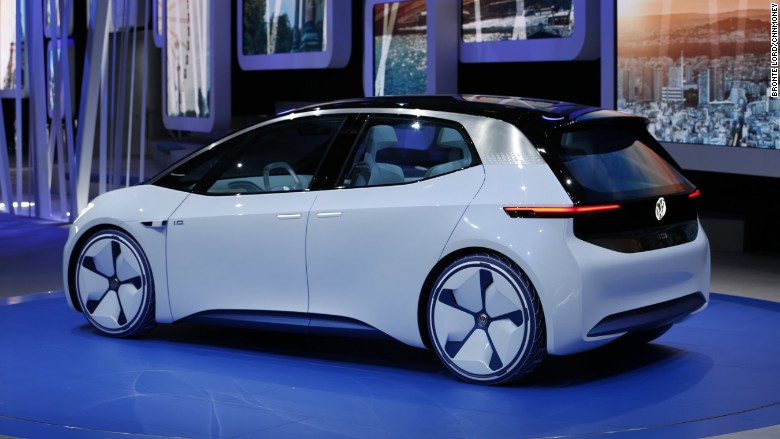 It is ~15cm shorter than the Golf, but has a significantly longer wheelbase. They are saying 400-600km range for different battery packs - which is ~248-372 miles. Production is 2020 - which sounds realistic.
This is based on a ground-up new EV chassis, called MEB:
(click on image for link)
And it is not some "body" they are already building. It is not unlike the Nissan IDS Concept:
http://www.youtube.com/watch?v=pnB0MGt2piU
[url="https://youtu.be/iErN6gh3veU"]http://youtu.be/iErN6gh3veU[/url]
Volkswagen I.D. EV Concept Photos and Info – News – Car and Driver