We have been driving EV's for 3 1/2 years, and we are now using a heat pump for most of heating our house, as well. We got a solar PV system installed yesterday, and it should soon be generating a large amount electricity, to offset our use. The system is Sunpower 327 watt panels (about 20% efficient), and it is warranted for 25 years. The system will pay for itself in just over 5 years, with all the incentives, and in less than 10 years without them.
It is a 10kW system on the AC output, and the estimated annual output is just under 13MWh.
We have expensive electricity here in Massachusetts - we pay between 18¢ and 22¢ total per kWh (both generation and distribution costs); and we also have chosen to pay another 2.4¢ / kWh to support renewable generation. Even with these costs, driving our two EV's (Bolt EV and e-Golf) cost us only about 4.5¢ / mile.
Here's the roof panels, on our reconstructed roof (which is still in process):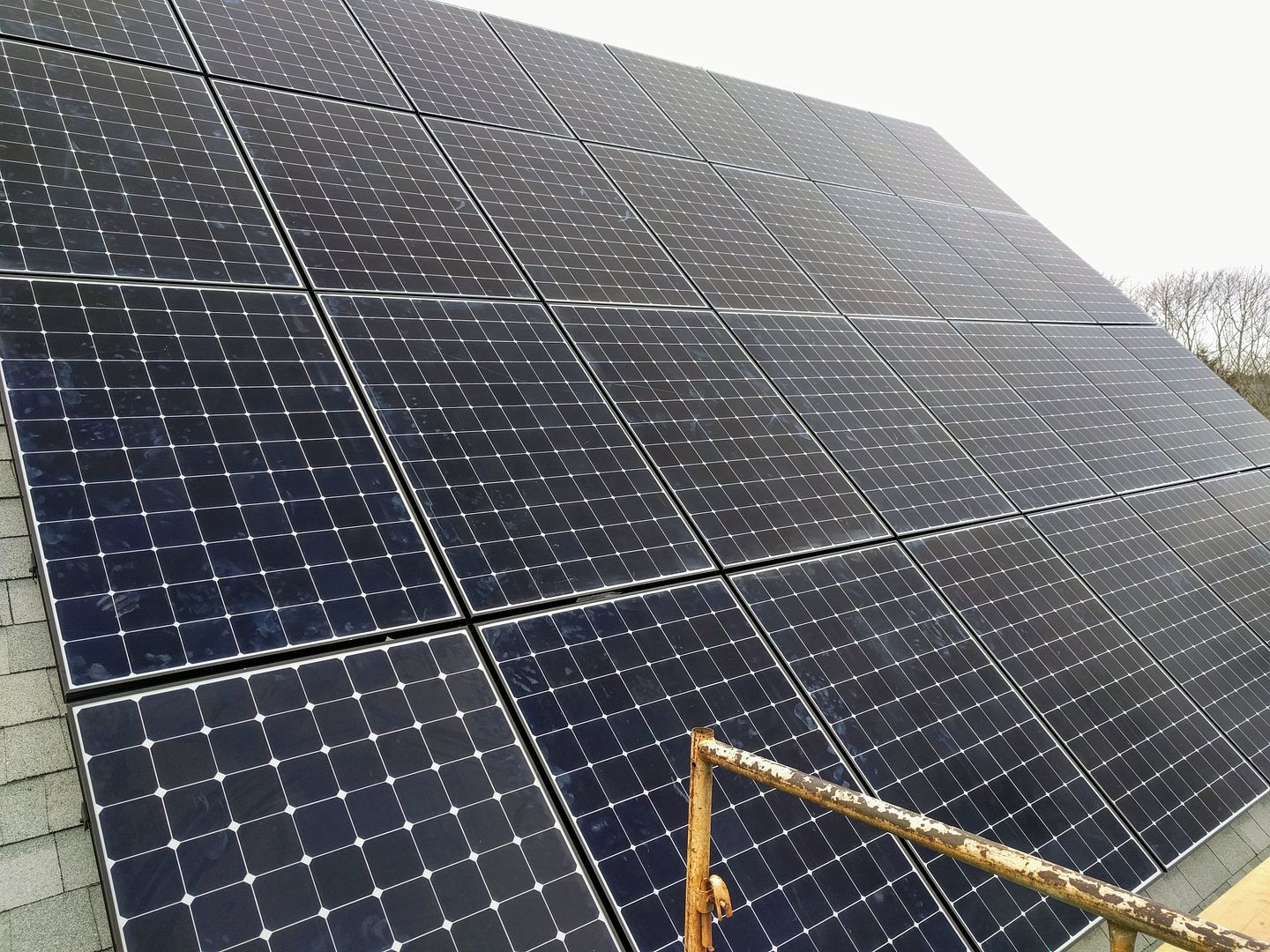 And the equipment in the basement: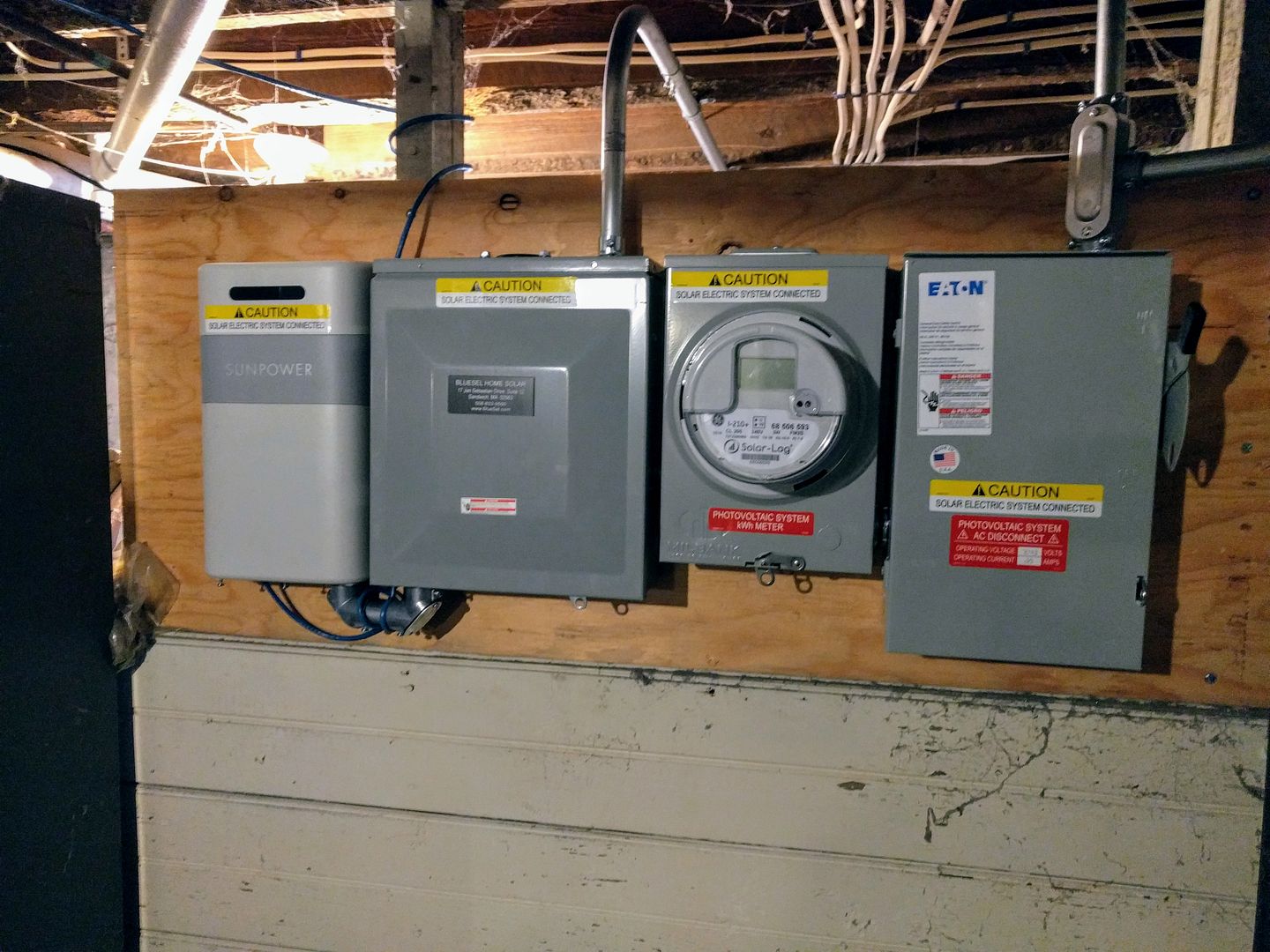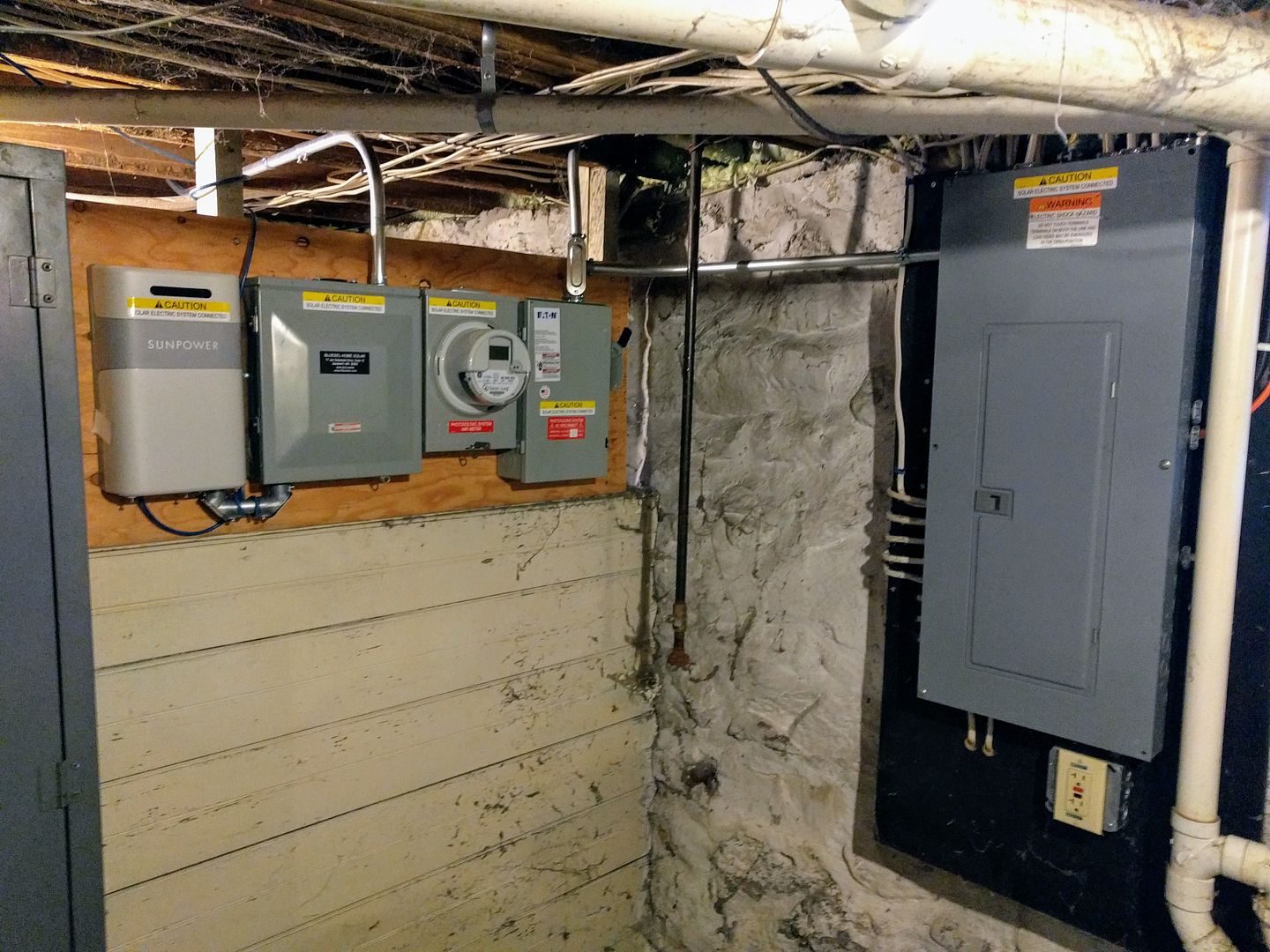 I am really looking forward to our reduced electric bill, and our reduced carbon footprint.